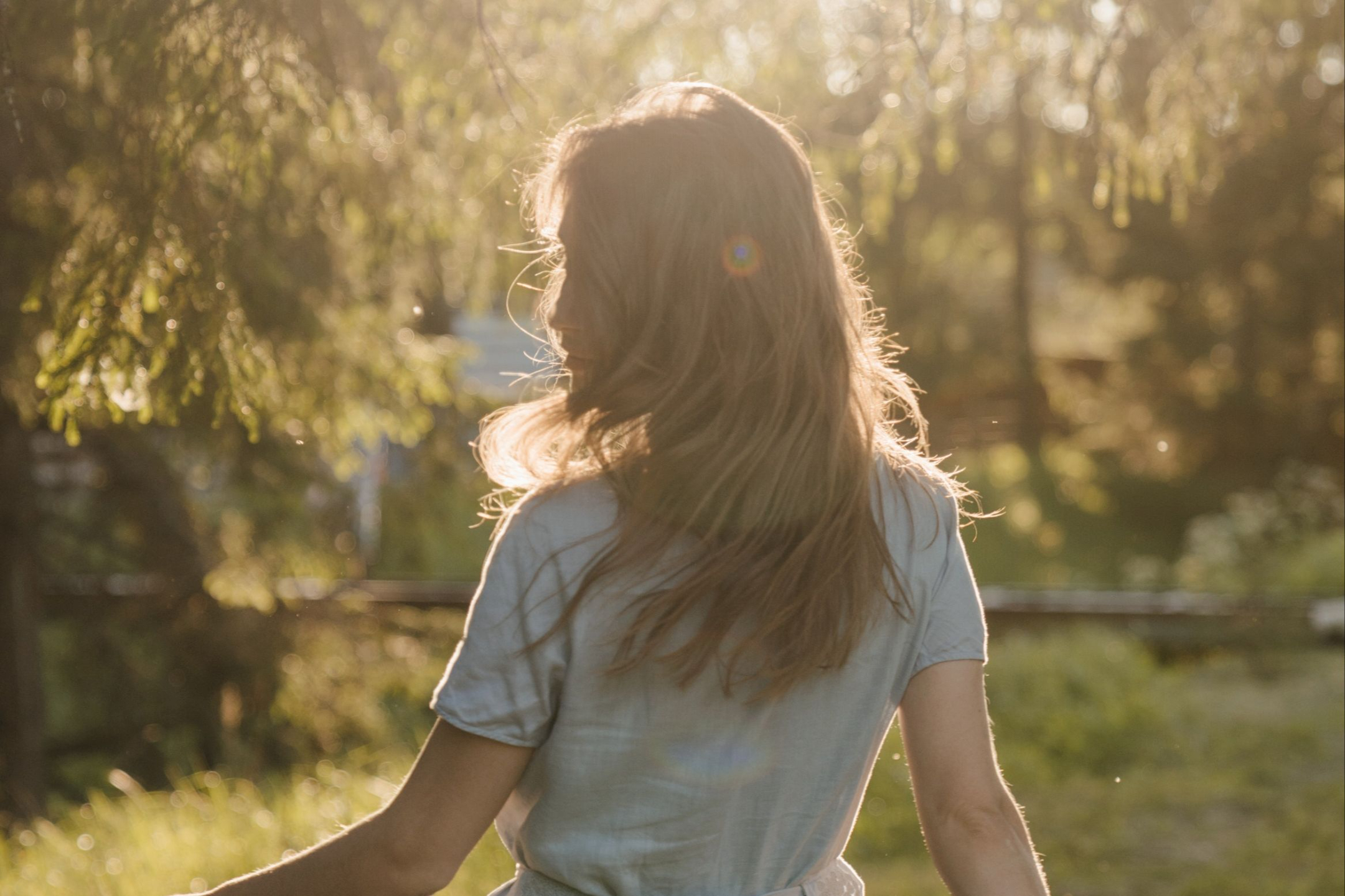 Healing Estrogen Dominance 
A workshop to improve estrogen elimination, increase progesterone and get rid of symptoms like PMS, heavy, painful periods and so much more!
Learn More
Vaginal Microbiome Rehab and Cervical Health 
A workshop to help you create a resilient vaginal microbiome, support cervical wellness and pelvic vitality.
Learn More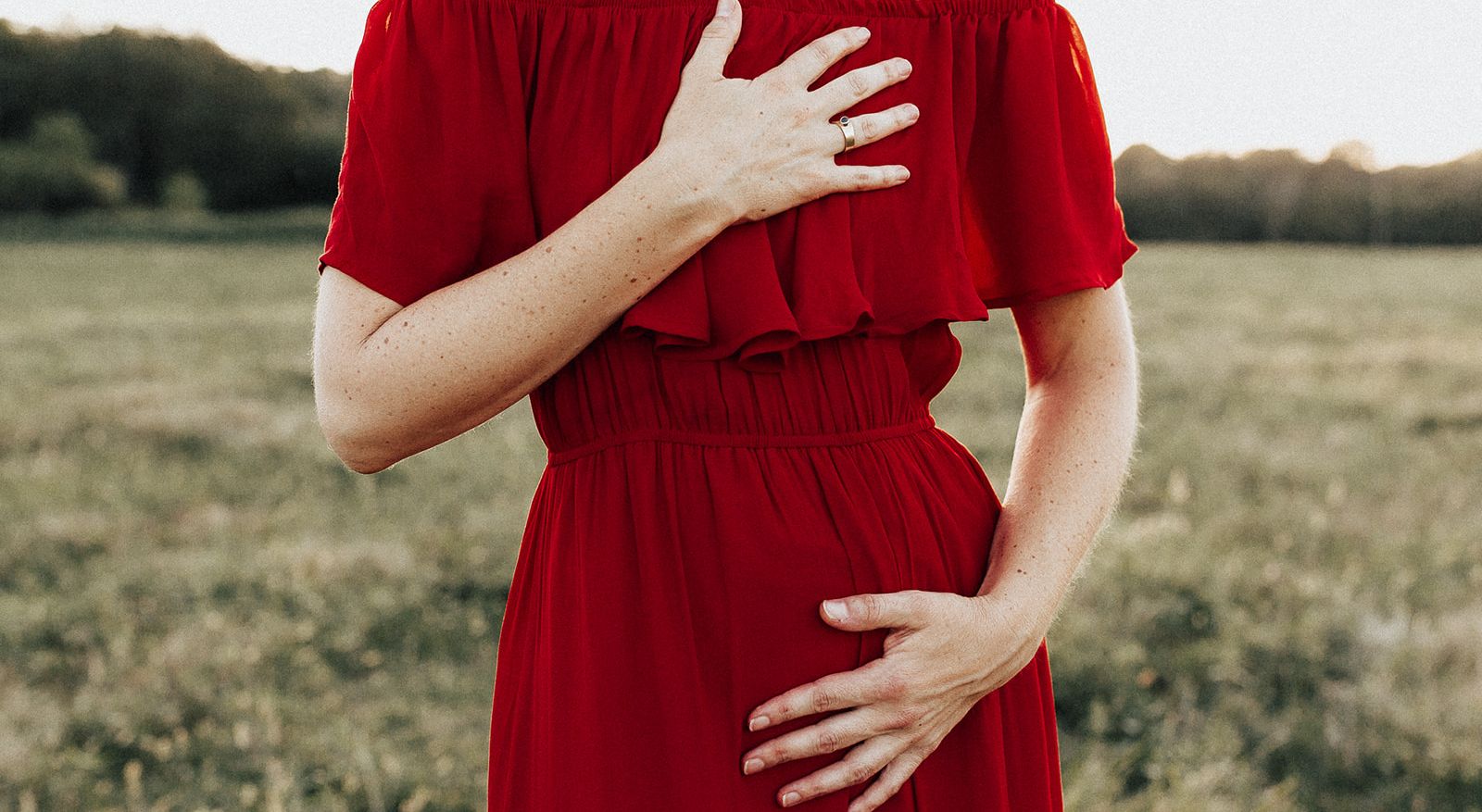 Harmonizing the Womb Heart 
A workshop to support you in integrating the Womb Heart connection through Chinese Medicine and trauma resolution.
Learn More
Restoring Your Fertility and Ovarian Vitality
A 2-hour workshop and Q&A. Discover a clear path forward to tune into your fertile essence and get pregnant on your own terms. 
Learn More
 

There are infinite healing possibilities, if this one is for you, you'll feel it.