Weaving the wisdom of Chinese Medicine, the intelligence of female physiology, and the power of becoming a fully embodied woman.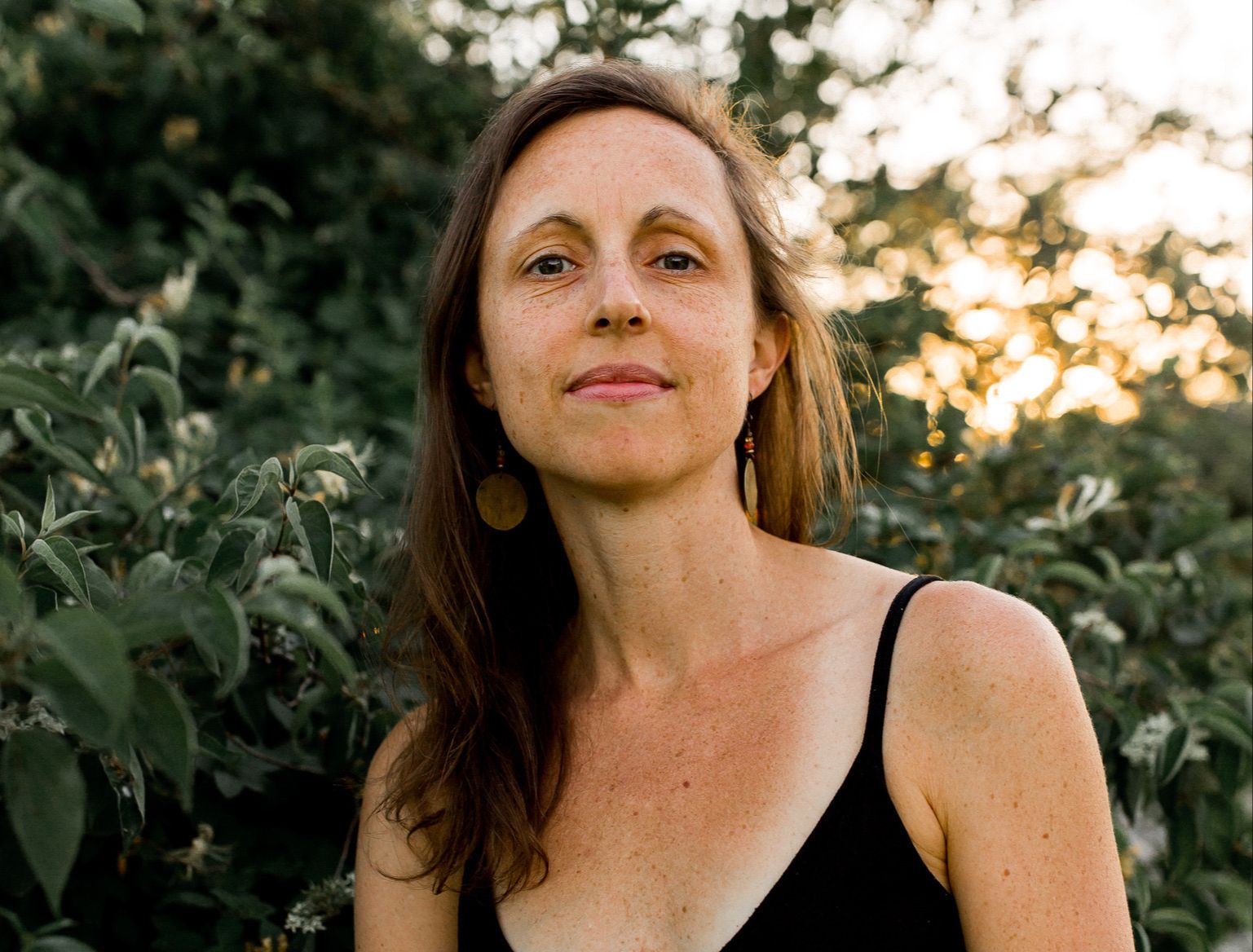 Welcome home to your body as a place of power, pleasure and freedom.
....................

I'm Kristin, Womb Medicine founder, mother of 3, acupuncturist, herbalist and somatic guide for radical, intelligent women and practitioners like yourself. It's my mission to support women to feel good in their bodies, heal in a sustainable, root level way and unearth the power (and pleasure!) of female physiology.
Read more about the Womb Medicine Vision and Values. 
About Womb Medicine
"Kristin is a true wisdom keeper in the world of female hormones, fertility, and more.  She is able to hold a clinical container while simultaneously respecting bodily autonomy and nature's innate intelligence. I love knowing that when I speak with Kristin, she is able to hold space for a multitude of roles: a colleague, mentor, friend, and more. She is my top choice when referring friends, family, and customers for support when it comes to all things female vitality, hormones, and health."
-Arielle de Martinez of Subluna
"It has been such a gift to find Kristin Hauser. It is rare to find someone who so deeply trusts in the inborn intelligence of the body and lives such an empowered, heart-centered life. Kristin is the whole package - she has a powerful presence and is a seasoned teacher and guide. She is a wonderful clinician who also acknowledges the multi-dimensional nature of human. I have had the pleasure of getting to know Kristin at a deeper level and can say that she lives with utmost congruence and alignment in all areas of her life. I find her to be such a wonderful resource for all women no matter their concern or where they are on their healing path. She is a wealth of information and a true facilitator of transformation."
-Corey Belt, DC of The Vitalist Co.
"Kristin is my colleague, teacher, healthcare provider, and friend. I trust her with my most perplexing health inquiries, and I feel confident referring clients to her knowing they will be in excellent care. Kristin is wise, kind, and has the rare skill to make complex concepts easy to understand. Her advice is like gold. I recommend her to any woman who wants to heal and taste the power of her womanhood."
-Emilly Athena of EroSpark Movement 
If you're a womb and hormone healing practitioner, coach, birth worker or community wise women, get on my waitlist for a practitioner mentorship coming 2024. 
Womb Medicine Practitioner mentorship 2024 Waitlist and news!
Are you ready to heal at the root level and remember that power, pleasure and freedom are yours to have? 
Join the Womb Tending Weekly for your weekly dose of agency, nourishment and healing. Full of embodied wisdom and practical inspiration for womb cycle vitality, hormonal resilience and sexual awakening.